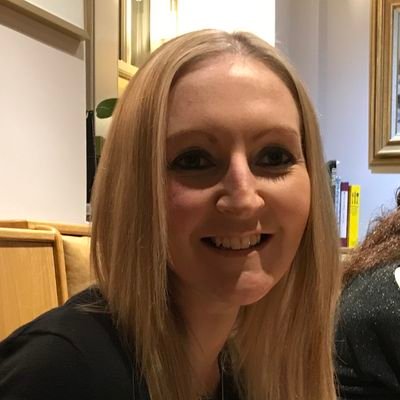 An online talk about 'Our Services of the Future' will be hosted by University Hospitals of Morecambe Bay NHS Foundation Trust (UHMBT).
The talk for Foundation Trust (FT) Members will be held online via Microsoft Teams on Tuesday 26 October at 6pm.
Anyone interested in attending the talk and who is not yet a Foundation Trust Member, can sign up easily online at: https://uhmb.nhs.uk/get-involved/our-membership.
Speakers will include Suzanne Hargreaves, Associate Director of Strategy and Transformation for UHMBT, Dr Wendy Craig, Consultant General Surgeon, Cross-Bay Clinical Lead for General Surgery and Theatre Transformation for UHMBT and Dr Sarah Hauxwell, Clinical Director of the Core Clinical Care Group and Lead Cancer Clinician for UHMBT.
Suzanne said: "This talk is a great opportunity for us to talk to Foundation Trust Members about the work we have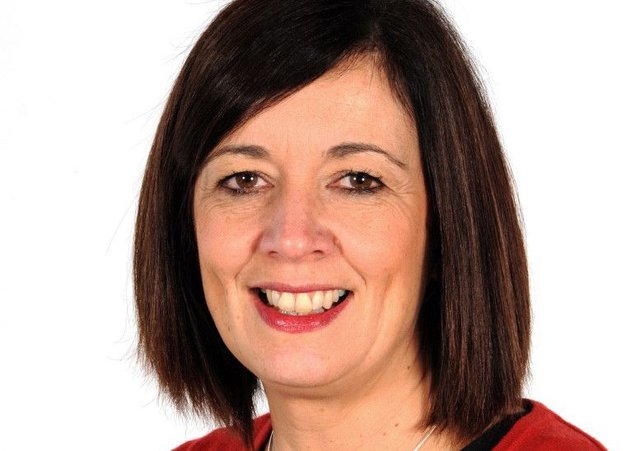 undertaken to restore and recover services following the pandemic.
"We also look forward to talking about our journey of transformation to ensure we develop services that are fit for the future. In redesigning services, we are putting patients at the centre of all we do, co-designing and enabling partnerships – creating responsive services at individual and population health level towards better outcomes for all."
The work that will be featured in the talk aligns with the Trust's main priority areas for 2021/2022 which are providing high quality and safe care for patients, improvement of services and supporting the wellbeing of colleagues.
For details of how to become a Foundation Trust Member, please go to the UHMBT website on this link: https://uhmb.nhs.uk/get-involved/our-membership.
Benefits of Foundation Trust Membership include:
A direct link into the Trust via the Membership Services Office
Receiving newsletters and up-to-date information about your hospitals and services
Consulting you on future developments of your hospitals
The opportunity to give your views and opinions about your hospitals
You will be able to stand as or vote for your representative on the Council of Governors
Invitations to special events and meetings
Access to Health Service Discounts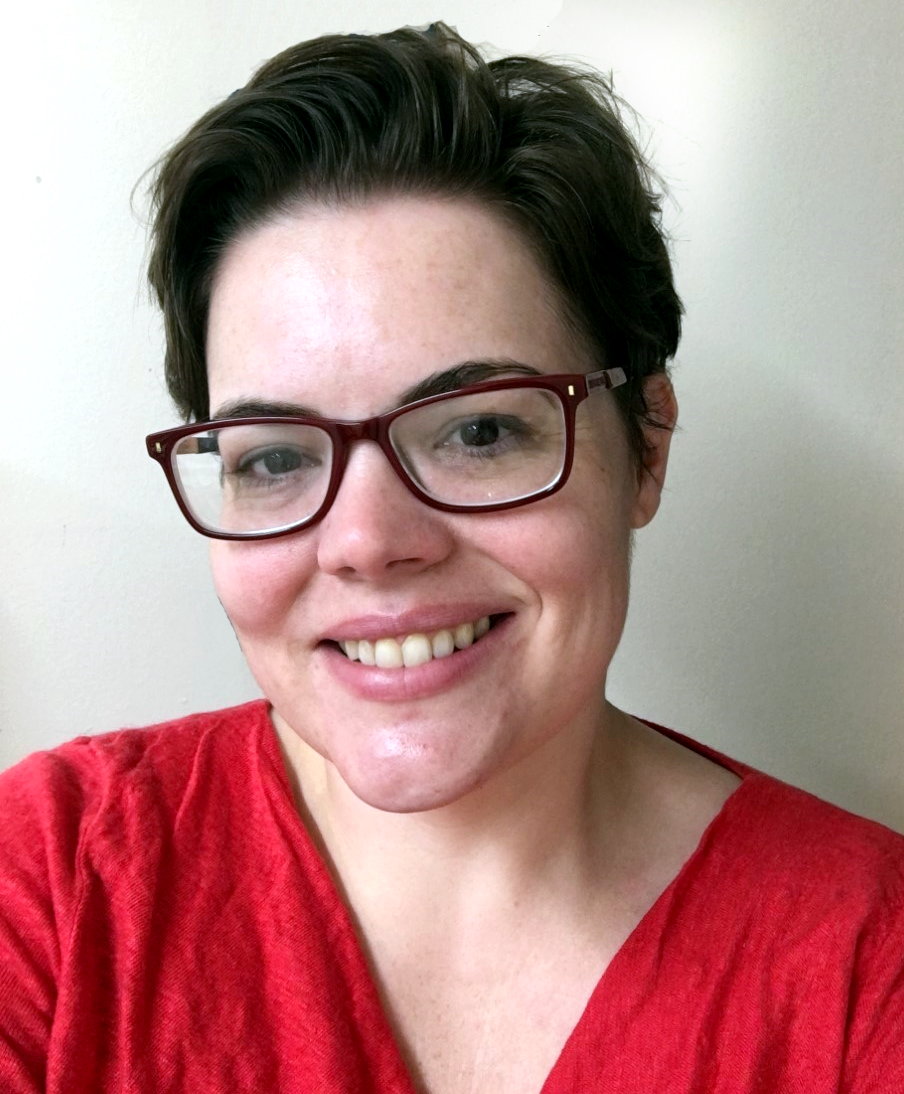 You can contact the FT Membership Office by email at FTmembership.Office@mbht.nhs.uk or by post at Foundation Trust Office, near Main Entrance, Furness General Hospital, Dalton Lane, Barrow-in-Furness, LA14 4LF.
ENDS
Notes for editors: For further information about this media release, please contact communications.team@mbht.nhs.uk