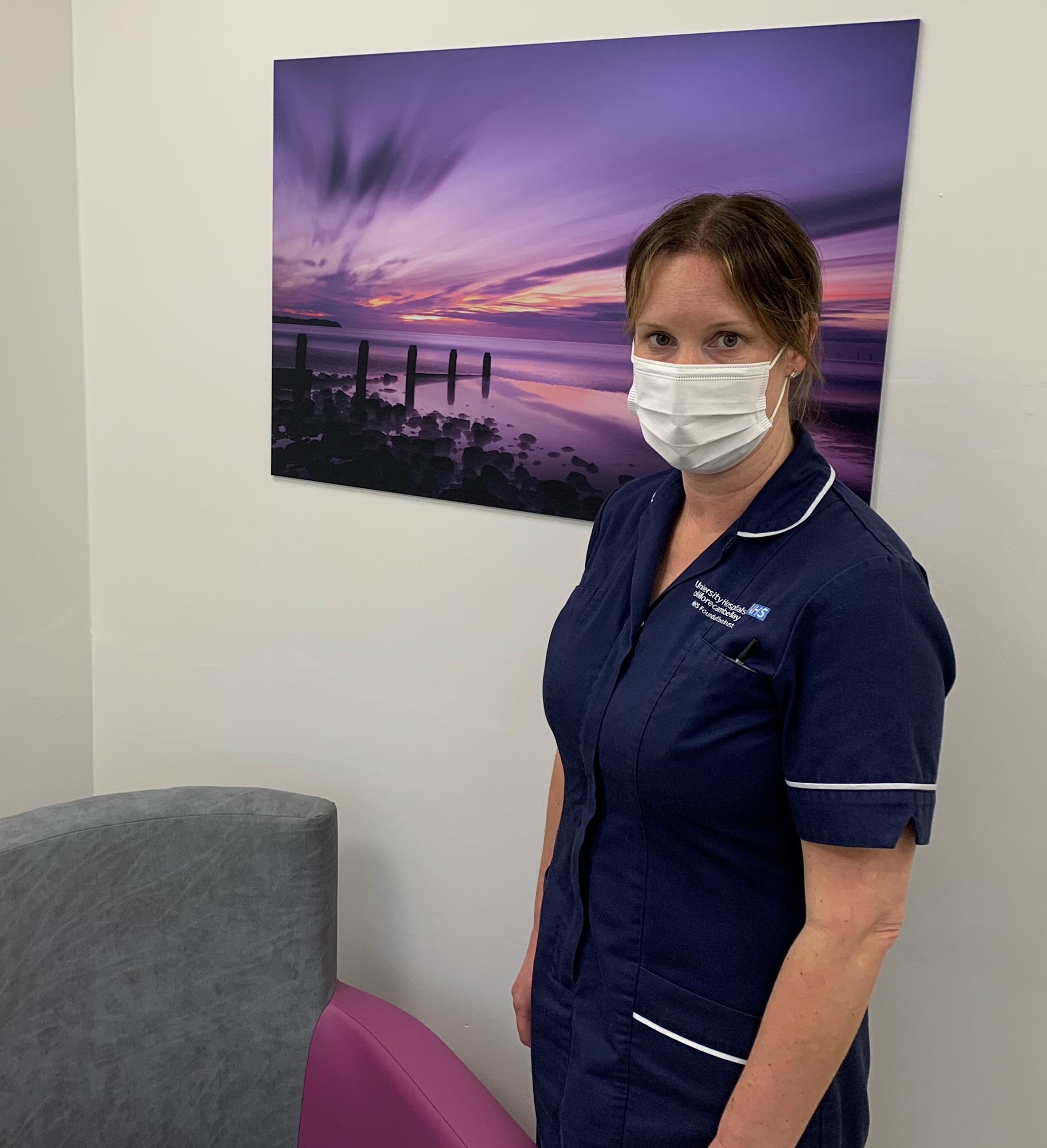 Welcoming and peaceful Relatives' Rooms have been created in the Intensive Therapy Unit (ITU) at the Royal Lancaster Infirmary.
The project to create calm and private spaces for relatives with loved ones in the ITU has been kindly funded by the UHMBT Organ Donation Committee.
After more than 12 months of planning and design work, the new Relatives' Rooms are now open, providing invaluable facilities where family and friends can talk, rest and even stay overnight.
The project has included the renovation of a large Relatives' Room and a small Relatives' Room with adjacent toilet and showering facilities. These rooms are used for delivering news to relatives of patients receiving treatment for severe and life-threatening illnesses.
Dr Vera Gotz, Consultant in Acute and Intensive Care Medicine, and Clinical Lead for Organ donation at UHMBT, said: "We are delighted that the UHMBT Organ Donation Committee has supported the refurbishment of our Relatives' Rooms.
"The rooms now feel welcoming and friendly, with modern interior design and colour schemes, including coffee making facilities, a microwave oven and a sink area. TV is also installed so family members can relax and take their mind of the critical nature of the admission. The refurbished rooms will hopefully provide some comfort to friends and relatives during often challenging and sad times."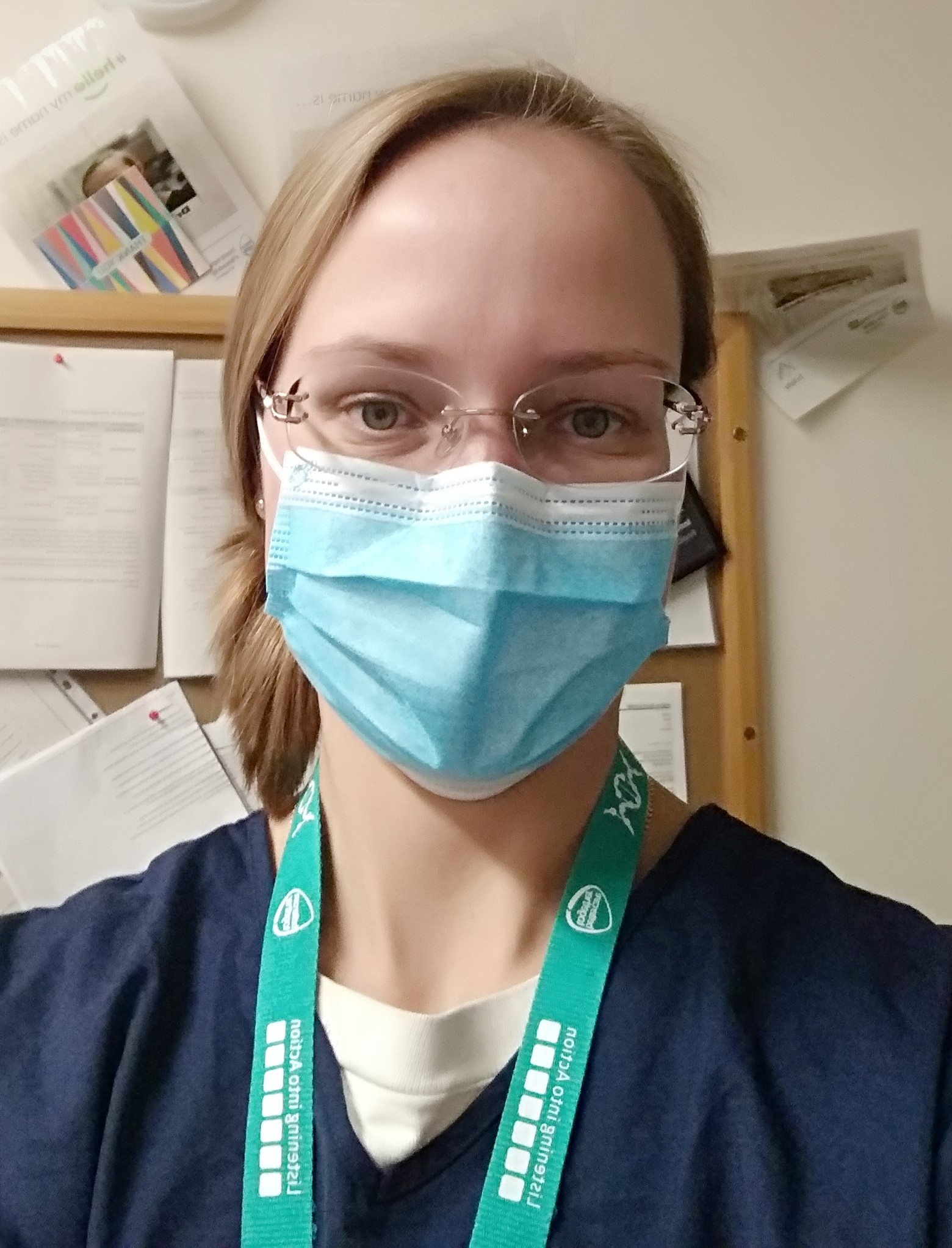 Dr Gotz is passionate about organ donation and has transformed the service at UHMBT over the last few years. Thanks to the collaborative working with Dr Gotz, UHMBT staff and the Specialist Nurses in Organ Donation, during the first and second wave of the COVID-19 pandemic, UHMBT successfully facilitated organ donation, which for a relatively small Trust amid a pandemic response, was an impressive achievement.
Dr Gotz said: "Our service is gaining momentum and there is much more that we can achieve. Having the Relatives' Rooms will support us to give the best possible service.
"It is hugely important that people sign up to the national Organ Donation Register through NHS Blood and Transplant and that they make their family and friends aware of their choice."
Organ donation services across the UK were affected by the pandemic and many had to postpone or reduce their service at the beginning of the pandemic, but, where possible, transplant centres continued to facilitate transplants working within the current challenges aiming at providing life-saving transplants.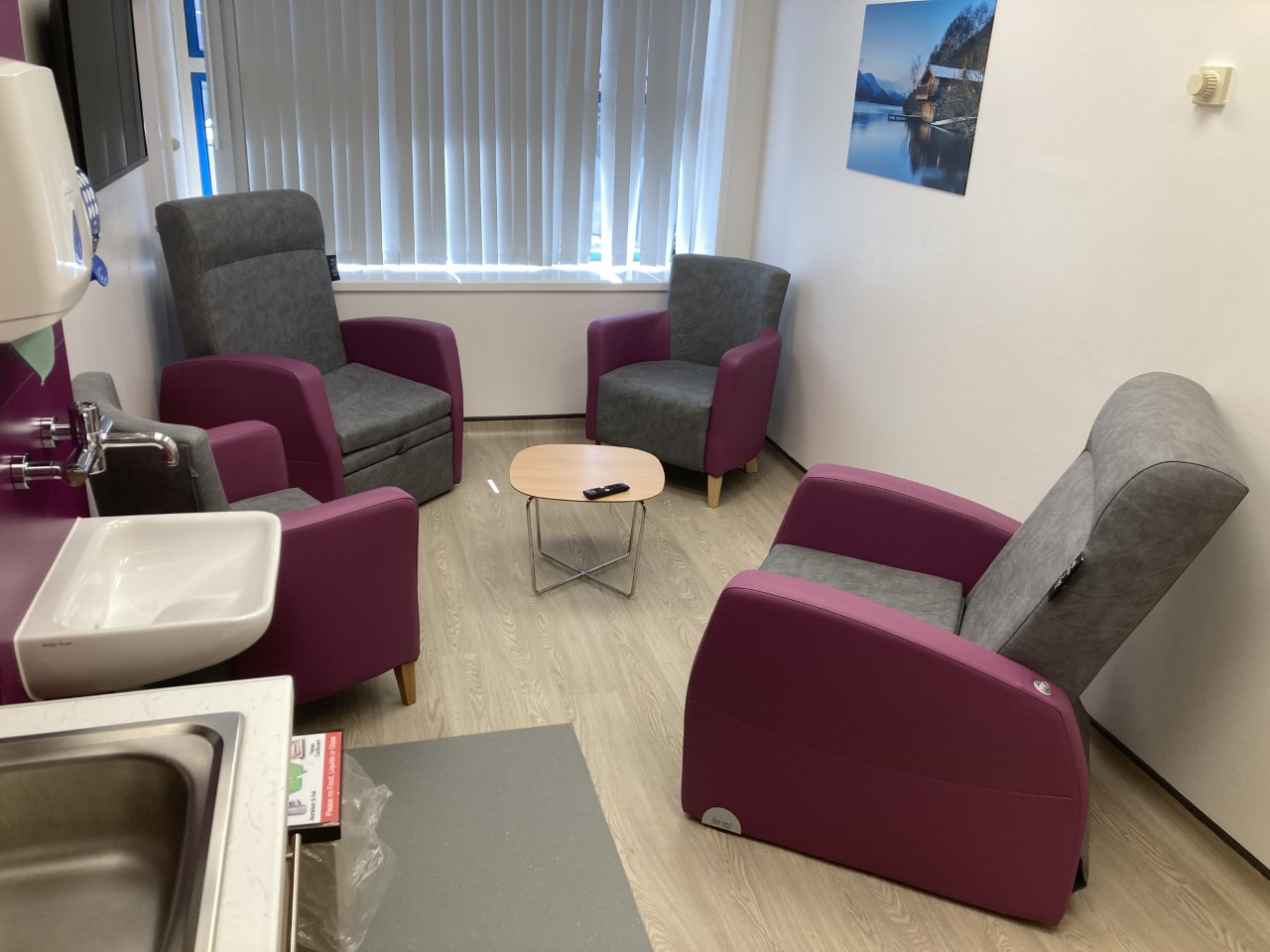 Only patients who die in specific circumstances can be considered for organ donation and a Specialist Nurse for Organ Donation (SNOD) will check to see if the person is on the Organ Donation Register. Now that the law has changed in England, it will be considered that you agree to become a donor when you die if you are over 18, not opted out and you are not in an excluded group. Families' involvement with decision making and consent remains paramount and will be supported throughout.
The UHMBT Organ Donation Committee is working well and has been having important discussions about how strategies for organ donation are delivered, including how language barriers, religious beliefs and faith can influence decision making around organ donation.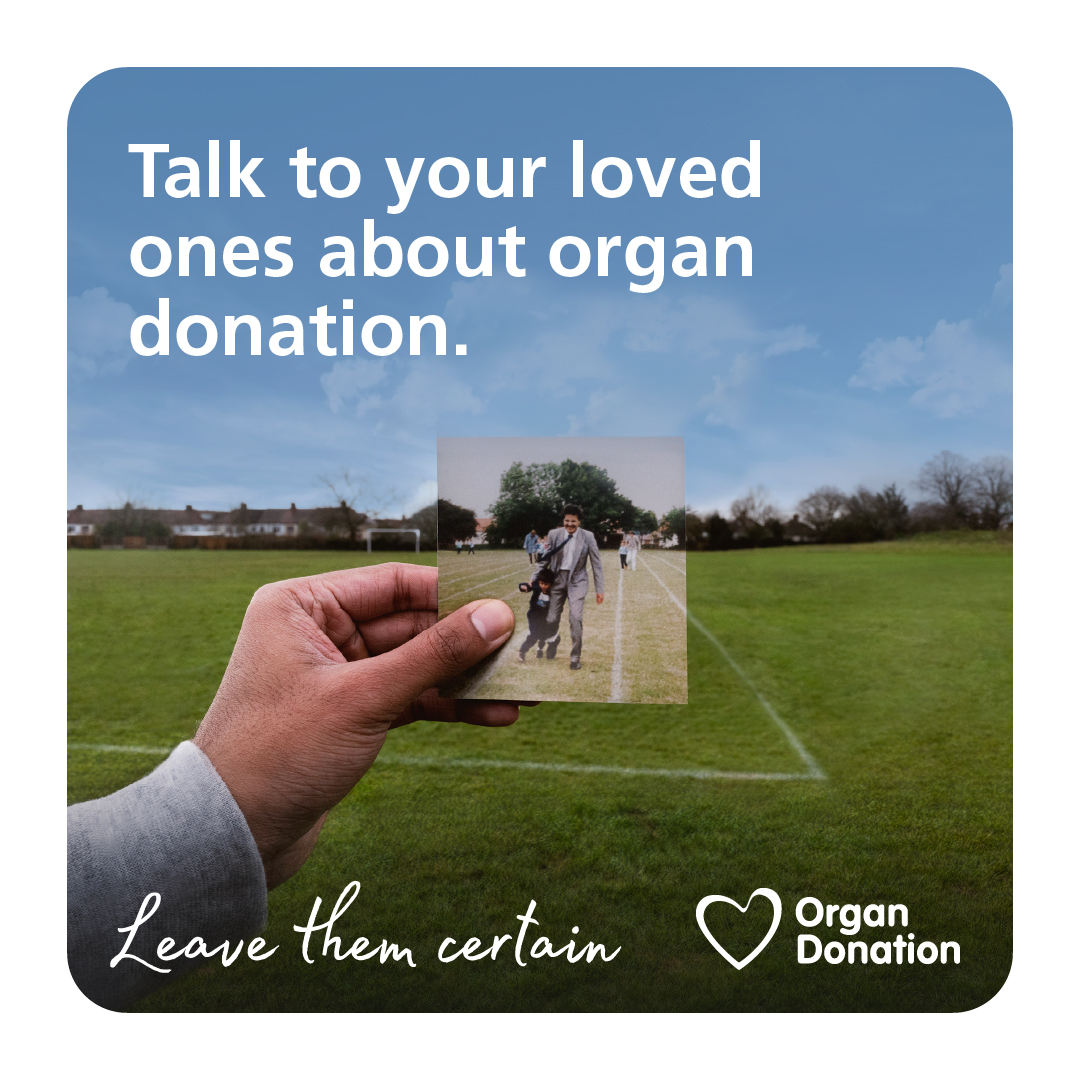 Michelle Sierpinski, ICU Ward Manager, said: "Before the refurbishment the Relatives' Rooms were very basic, but now they are very comfortable to be in for people facing distressing situations such as the loss of a family member or friend. It is things like an improved environment that can make a painful situation a little better.
"Difficult conversations can sometimes take place in the Relatives' Rooms, so if people feel a little more comfortable, there can be a real benefit to that. We can now accommodate two families and there are two large recliner chairs which can be used by relatives if they want to stay overnight. The chairs have wheels so they can be moved to the patient's bedside and family members can be close to them. There is a kitchen and there are toilet and shower facilities.
"We would like to thank the Organ Donation Committee for making this possible and I'm sure families appreciate it as well."
Dr Gotz added: "I would like to thank the Organ Donation Committee for kindly funding the refurbishment and making a huge difference to patients, families and colleagues at UHMBT."
ENDS
Photo caption:
The new Relatives' Rooms at the RLI
Dr Vera Gotz, Consultant in Acute and Intensive Care Medicine, and Clinical Lead for Organ donation at UHMBT
Michelle Sierpinski, ICU Ward Manager