A pioneering British Sign Language (BSL) system called 'SignLive' has been introduced at University Hospitals of Morecambe Bay NHS Foundation Trust (UHMBT) to make services more accessible for patients, families, colleagues and anyone who uses BSL.
If you are a British Sign Language (BSL) user, you can use SignLive to contact the Trust 24 hours a day. The SignLive service is now operating at Westmorland General Hospital in Kendal, Furness General Hospital in Barrow, the Royal Lancaster Infirmary, Millom Hospital, Ulverston Community Health Centre and the Queen Victoria Hospital in Morecambe.
SignLive is a free service that connects people to a qualified online BSL interpreter. The interpreter will relay the conversation between you and a member of staff. It can also be used for face-to-face conversations on site.
Barry Rigg, Head of Patient Experience for UHMBT, said: "SignLive is a great new service at our Trust which will benefit patients, families, carers, visitors and anyone who wishes to use BSL when accessing our services. We hope this service will vastly improve the experience for everyone who uses BSL to communicate with our Trust."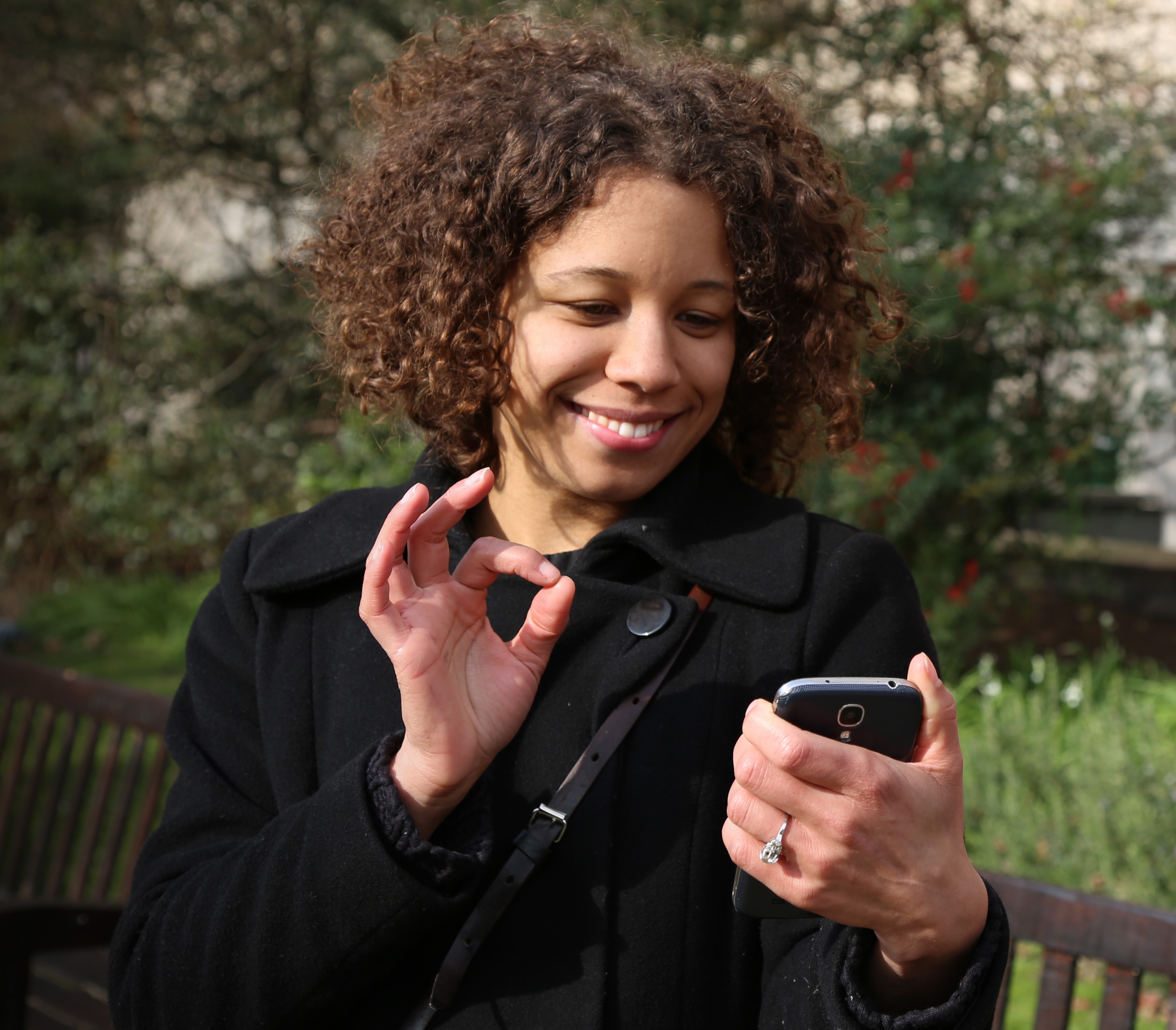 SignLive was established in 2014 by Joel Kellhofer, an entrepreneur and active member of the British deaf community. SignLive's technology is developed in-house by a team that has been working with relay and remote interpreting systems for more than 10 years. SignLive was the first service to offer 24/7 availability; a huge step in the quest for greater access, giving BSL users the option to contact organisations outside standard nine-to-five business hours.
You can download the SignLive app onto your mobile phone or tablet. Alternatively, you can use SignLive on your computer by visiting www.signlive.co.uk/login
You can log in using Facebook, Google or your email address. When you are logged in you can contact each of the six hospital or community health centre sites. It's free through the SignLive 'Community Directory' by clicking on the hospital or community health centre name and then click on 'call'.
A sign language video explaining SignLive at UHMBT is available here: https://vimeo.com/499599446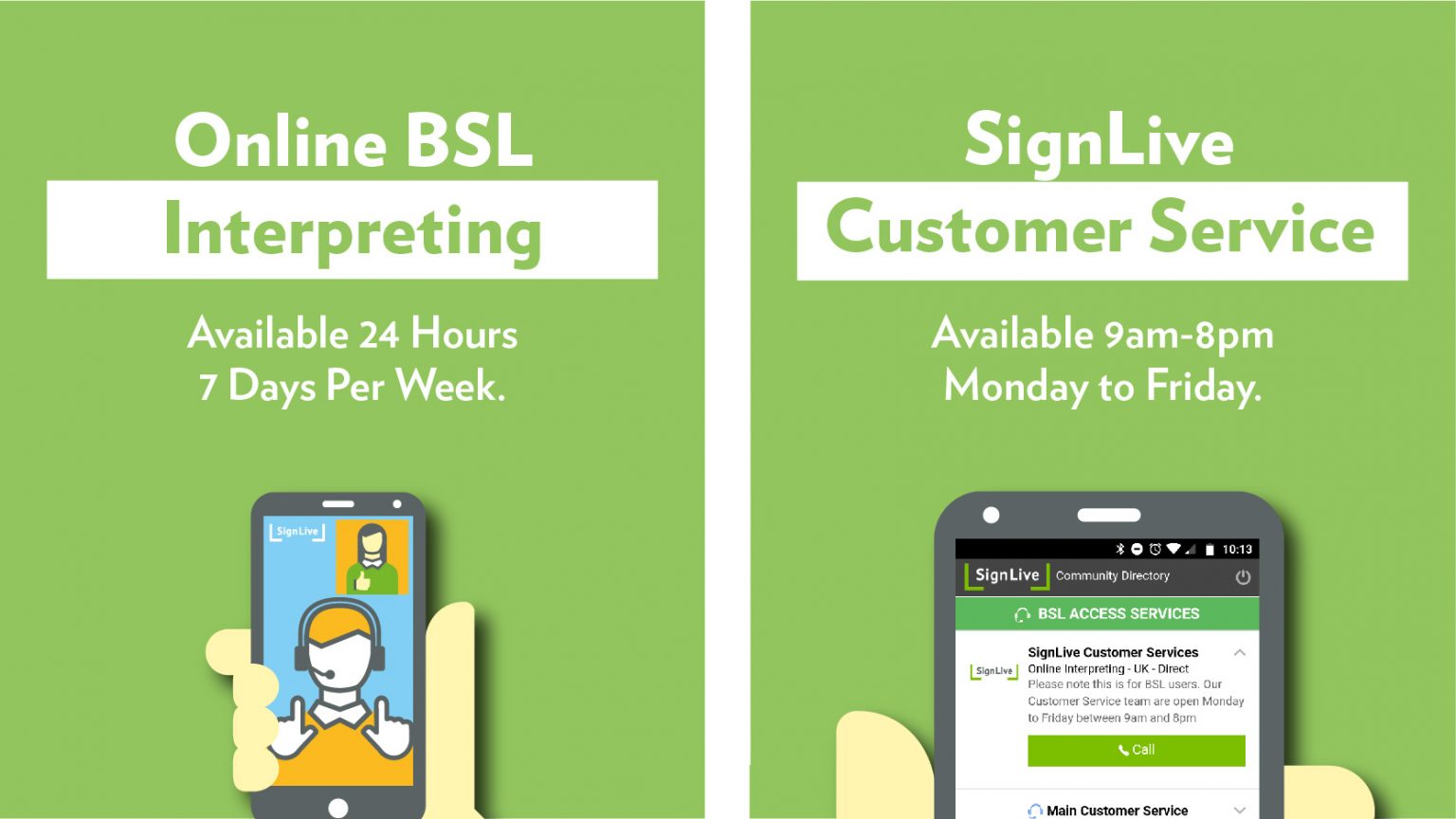 For more information please go to the SignLive website at: www.signlive.co.uk