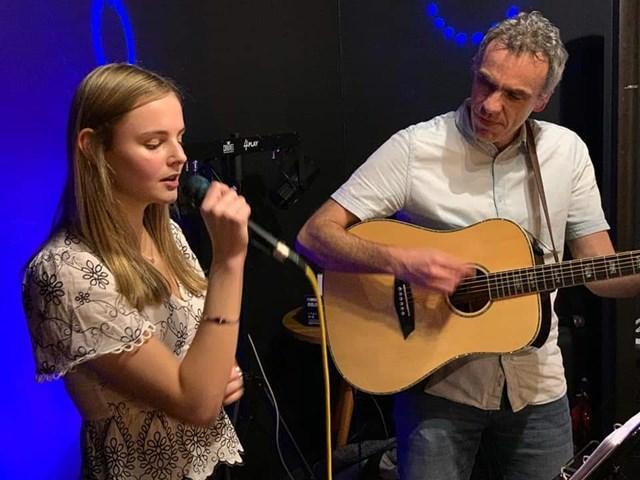 A memorial song written by David Webster, a Resuscitation Practice Educator at UHMBT, will be featured in a special programme on BBC Radio 5 Live on Friday 26 March from 6pm to 7pm.
The programme, presented by Chris Warburton, will be about songs written during lockdown and David has recorded a special new version of 'My Heart is Blue' for the show.
My Heart is Blue, written in memory of all NHS colleagues who lost their lives during the pandemic, was also featured on BBC Radio 5 Live's 'Sunday Breakfast' show on Sunday 7 March. You can listen to this interview on the link below. It's towards the end of the programme at 2:30:41 and you will need to sign up to BBC Sounds if you wish to listen: https://www.bbc.co.uk/sounds/play/m000sxqc
'My Heart is Blue', is a deeply moving ballad which perfectly captures the grief and sense of loss that David and many people working in the NHS feel about losing much-loved colleagues. The bittersweet purity of 17-year-old Lucy Satterthwaite's vocals and David's sensitively conceived lyrics also convey the deep sadness felt by people across the world at losing loved ones due to the virus.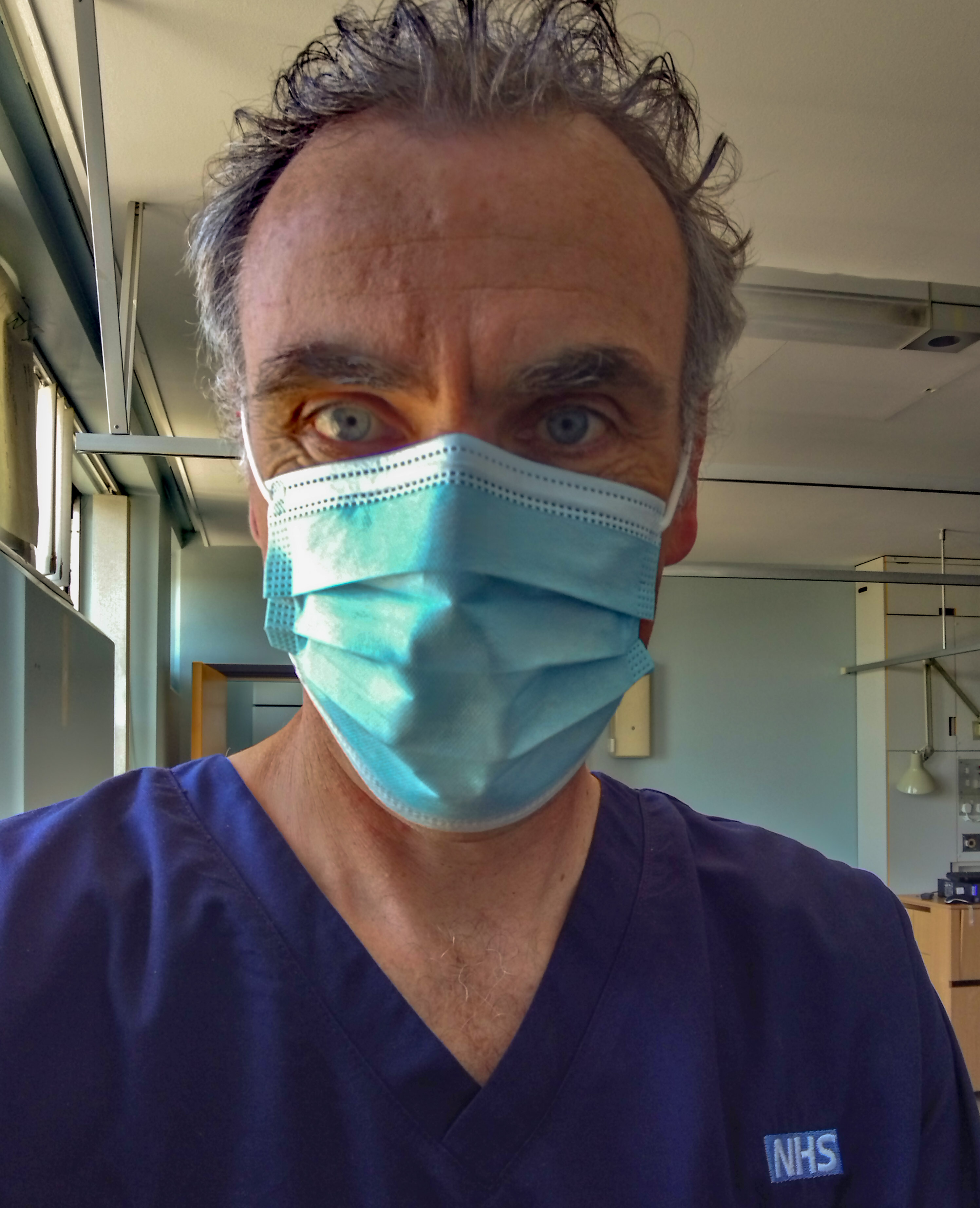 David said: "I have written my song as a tribute to my NHS colleagues. The song is my way of dealing with what has been going on. I have had a huge feeling of sadness about all of the NHS staff who have died."
Deacon Deborah Wilde, Lead Chaplain at Furness General Hospital, said: "David's song sensitively describes the feelings of many of us who have encountered loss in these past few months. My Heart is Blue is a beautiful and thoughtful tribute to those who will be remembered for their service and their care."
To listen to My Heart is Blue, please go any of these links:
https://soundcloud.com/user-67279022/my-heart-is-blue
https://open.spotify.com/album/3BeSErg1mPfVACsDVhRcUk?si=RRdk1FJcQHW1pNy2Tpb_JA
https://www.youtube.com/watch?v=cggOVMd9mUY
https://www.deezer.com/track/976874402?utm_source=deezer&utm_content=track-976874402&utm_term=3700338222_1591213688&utm_medium=web
The song is also on iTunes. Please search 'My Heart is Blue' by David Webster to listen on iTunes. You will need to have an iTunes account to listen to it on this music app.