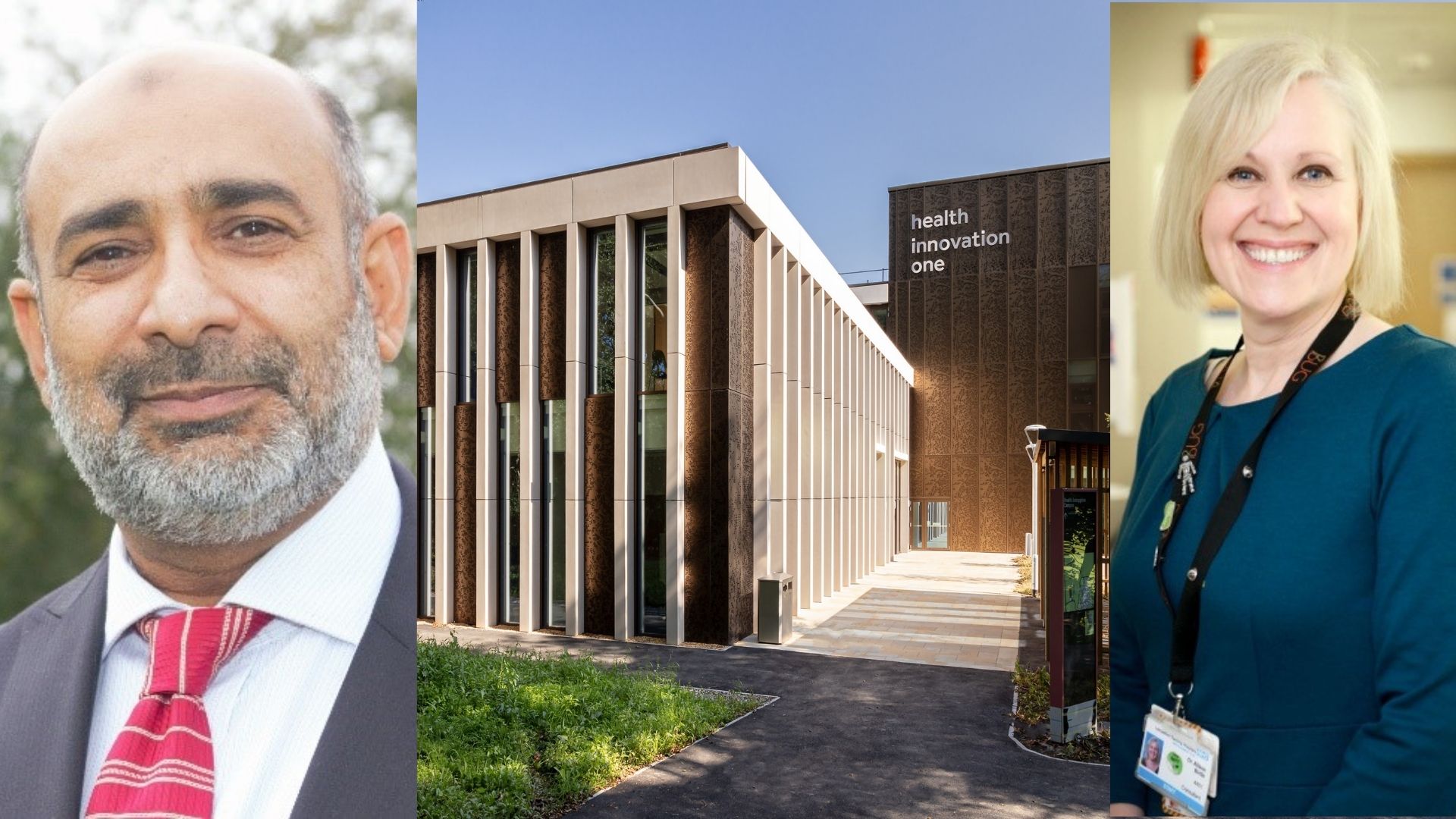 A new test for prostate cancer could be "pivotal" in providing more accurate diagnosis, easing the suffering of patients and saving lives, according to the team behind the innovative research.
Lead academic Professor Ihtesham Rehman, Chair in Bioengineering at Lancaster University, has previously investigated using Raman spectroscopy to identify various different cancers and believes the tool could be transformative in diagnosing prostate cancer, and helping provide an accurate picture of the cancer's development and required treatment pathway.
The current test for prostate cancer involves an unreliable prostate-specific antigen (PSA) blood test followed by an MRI and, ultimately, a painful biopsy. This invasive procedure can deter patients from taking the test and prevent early diagnosis of the disease, which could save the patient's life.
Professor Rehman said: "Prostate cancer is the most commonly diagnosed male cancer, with more than 52,000 new cases in the UK in 2018/19.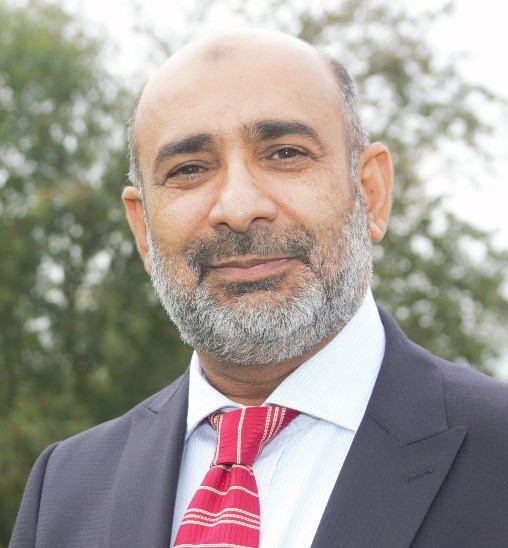 "However, the PSA blood test is unreliable and an MRI scan can miss important cancers, especially in younger men and where the cancer is located in certain areas of the prostate. These tests are currently followed by uncomfortable prostate biopsies which carry a risk of severe infection and bleeding, but may still miss significant cancers.
"Raman spectroscopy is a robust analytical light-scattering technique which analyses the chemical composition of biological samples, such as biofluids, cells and tissues and, importantly, can differentiate between cancer malignancy grades and benign conditions and provide important data regarding the progress of the cancer.
"We hope this study will allow us to better understand Raman spectroscopy's performance in identifying new molecular biomarkers in biofluids and improving diagnostic accuracy and monitoring of prostate cancer, and thus allow us to consider real-time use of this tool in a clinical setting."
The project has received £249,990.81 funding from North West Cancer Research and is supported by the Rosemere Cancer Foundation, Lancashire Teaching Hospitals NHS Foundation Trust and University Hospitals of Morecambe Bay Trust.
Professor Alison Birtle, Consultant Oncologist at Lancashire Teaching Hospitals NHS Foundation Trust, said: "This is a really exciting project. We currently have various tests for prostate cancer which are imperfect and don't give the level of detailed information that Raman spectroscopy could.
"For instance, this could not only identify the presence of cancer but also at what stage the cancer is at and how we need to treat it at that time."
Steve Drury, Chairman of the Furness Prostate Cancer Support Group said people suffering from prostate cancer faced added uncertainty due to the current procedures on offer, and welcomed the new study.
He added: "At last I see a test that may end the uncertainty and the stress men have to endure waiting for diagnosis, it's an exciting trial in safe hands and if this proves to be successful will be a pivotal moment in the diagnosis and treatment of prostate cancer. On behalf of the support group, I give this trial my full support."
Alastair Richards, Chief Executive of North West Cancer Research, said the Health Innovation Campus at Lancaster University was providing a catalyst for important collaborative research of this nature.
He said: "North West Cancer Research focuses on the cancers which affect our region the most. Prostate cancer is one of the most common across the UK – including in the north west and north Wales.
"The current test for prostate cancer is unreliable and many GPs are reluctant to use it because of the problems. Having a safe, non-invasive and reliable test which has a high level of accuracy is vital if we are to reduce deaths from this cancer in our region.
"We are therefore delighted to be supporting this project. It emphasises the great quality research which is possible when different organisations work together for the good of the community. Being based in the Health Innovation Campus at Lancaster University helps us to work closer with others to facilitate and nurture great collaborations."
The study will be sponsored by University Hospitals of Morecambe Bay Trust, Helen Spickett, R&D Manager at UHMB said: "This is another great collaboration between local Trusts and Lancaster University. Potentially offering alternative, less invasive testing nearer to home would be of great benefit to patients across the region. We look forward to working with the team to deliver the study."
ENDS
Information for editors
Health Innovation Campus information
The new Health Innovation Campus at Lancaster University will make a major contribution towards tackling some of the significant health challenges we face today. As populations continue to live longer, the preservation of good health and quality of life presents significant challenges to an increasingly ageing population. Health systems in the UK, and globally, are under enormous pressure, necessitating innovative approaches through various methodologies.
The Health Innovation Campus will provide the physical space to support researchers, healthcare providers, businesses, local authorities and policy makers in overcoming health challenges.
Development of the new campus has been supported by Lancashire Enterprise Partnership Growth Deal funding, as well as the European Regional Development Fund.
European Regional Development Fund
The project is receiving up to £8.6m of funding from the England European Regional Development Fund as part of the European Structural and Investment Funds Growth Programme 2014-2020. The Ministry of Housing, Communities and Local Government (and in London the intermediate body Greater London Authority) is the Managing Authority for European Regional Development Fund.
Established by the European Union, the European Regional Development Fund helps local areas stimulate their economic development by investing in projects which will support innovation, businesses, create jobs and local community regenerations. For more information visit https://www.gov.uk/european-growth-funding.
Images: Professor Ihtesham Rehman
Press Information:
For more information, please contact Paul Fielding, Health Innovation Campus Communications Officer, on 07969017460 or email p.fielding1@lancaster.ac.uk