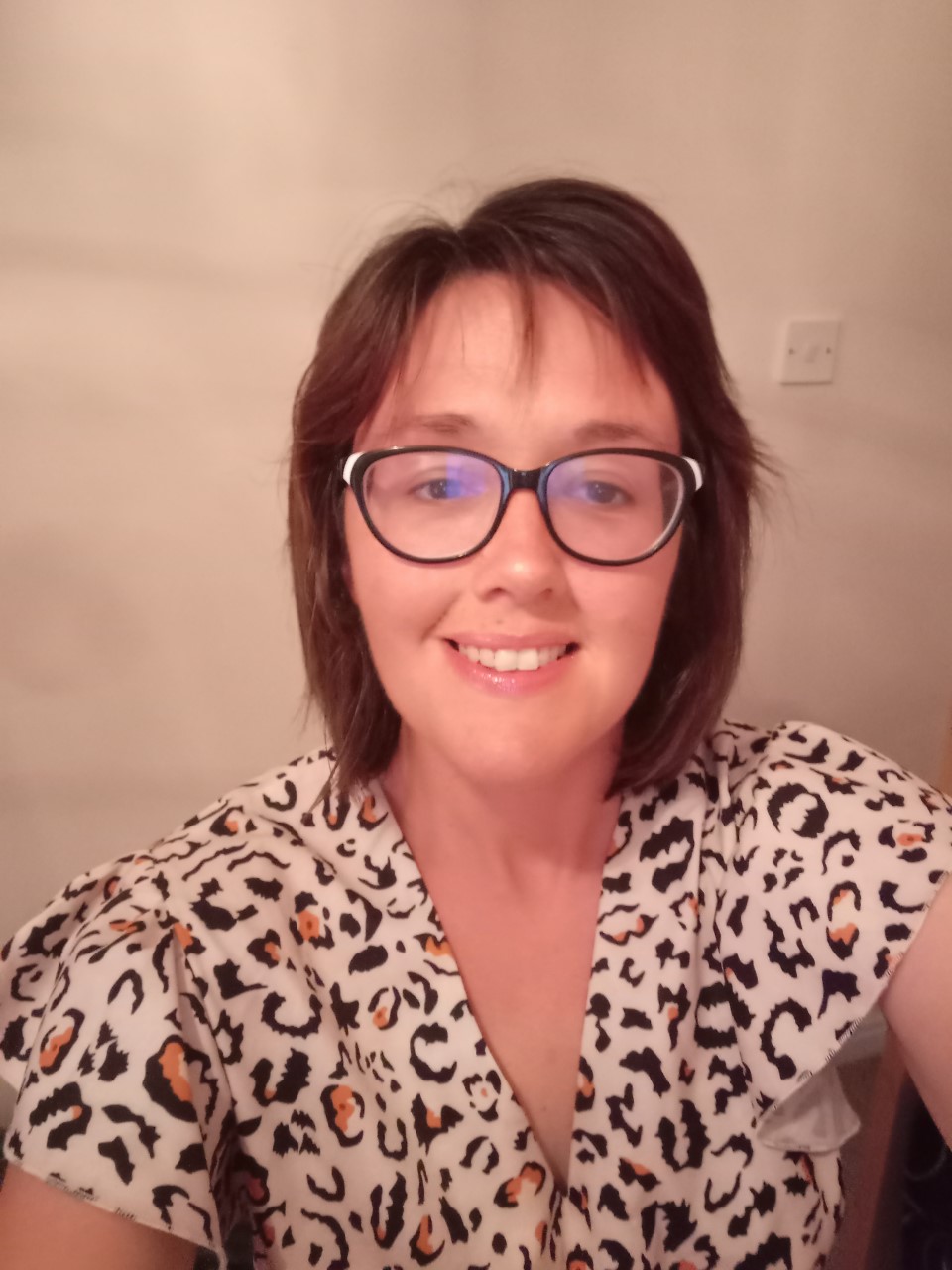 Laura Fieldhouse Leigh, a Paediatric Nurse at Furness General Hospital, is following her passion to improve the physical and mental health of local people by leading a new health and wellbeing initiative.
ParkPlay is held every Saturday in Barrow Park from 10am-11am, all year round. Around 120 people have taken part in the initiative so far, which offers free fun and games for people of any age and gives people the opportunity to meet, move and play together with others in their local community.
Laura has been a nurse for 19 years and also runs her own fitness company 'Laura's Fitness Lifestyle' where she teaches a variety of exercise classes to adults, children and people with disabilities.
You can read the full story at the Bay Health and Care Partners website here.