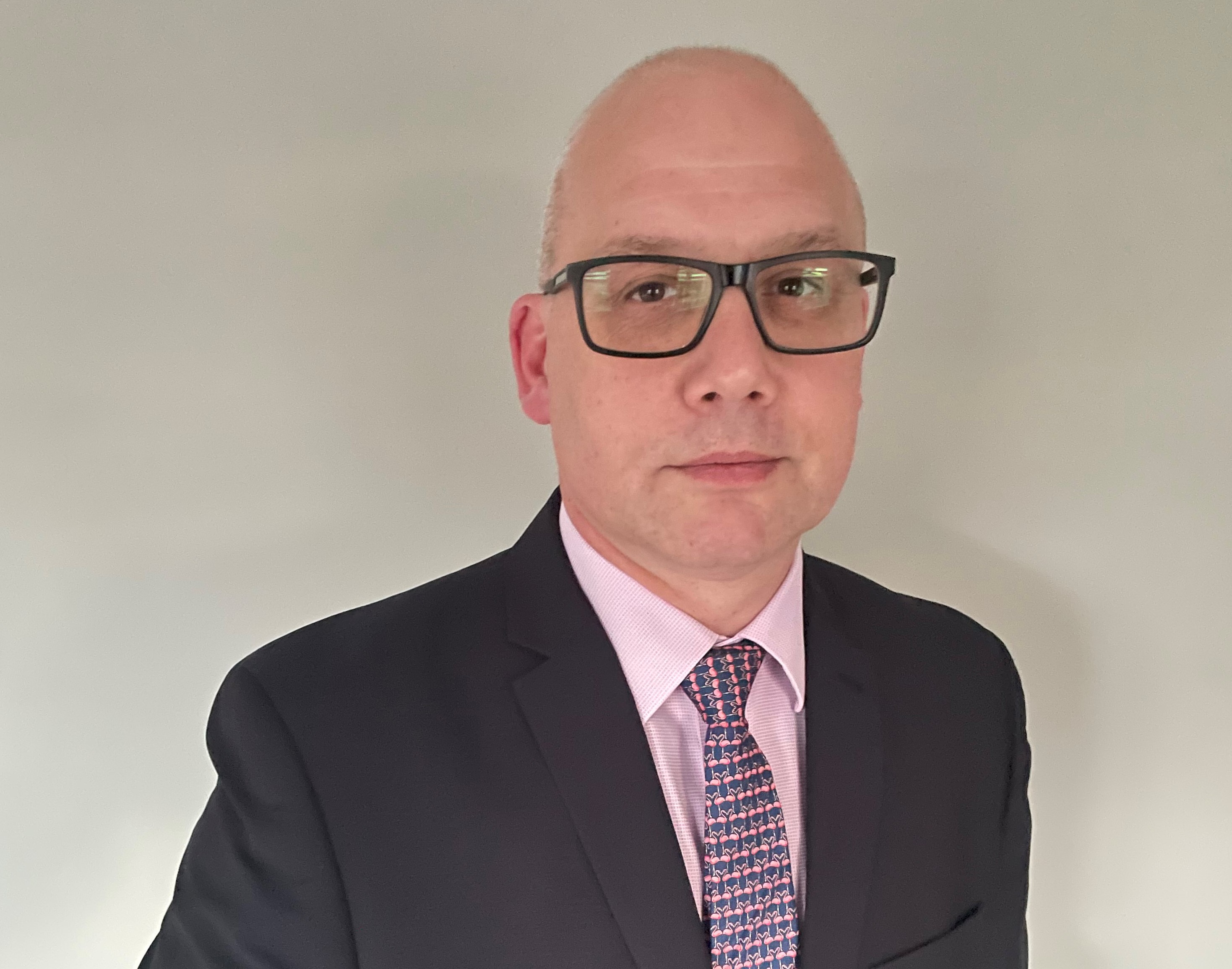 Following a robust recruitment process, teams across University Hospitals of Morecambe Bay NHS Foundation Trust (UHMBT) will soon be welcoming Richard Sachs to UHMBT as their new Director of Governance.
Richard is currently the Director of Quality Governance at Bolton NHS Foundation Trust with responsibility for quality improvement, risk and assurance, clinical audit and effectiveness, patient experience, claims and inquests, chaplaincy, health and safety and research and development.
He began working in the NHS in 1997 in a succession of governance roles in London before moving to the North West in 2008 where he has worked at Wrightington, Wigan and Leigh Teaching Hospitals NHS Foundation Trust, Liverpool Women's NHS Foundation Trust and Lancashire Teaching Hospitals NHS Foundation Trust.
Richard Sachs, said: "I am joining UHMBT at a time when the opportunities and challenges in front of the organisation are exciting. For me, it doesn't get any better than working with 8,000 colleagues, continuously finding ways to make services safer, more effective, well-led and responsive for patients. I'm very grateful for the chance to contribute and look forward to meeting the various teams across the hospitals and community services when I start in post."
Aaron Cummins, Chief Executive, UHMBT, said: "We are extremely fortunate to be welcoming someone with Richard's knowledge and experience to our Trust. Many may think that governance is the responsibility of a few individuals in a corporate department but that couldn't be more wrong. Governance is at the heart of everything each one of us does every day - it is the systems and processes that keep all of us, including our patients and visitors, safe whilst in our hospitals or community services.
"It is vital that we don't stand still and are always looking for ways to improve and change to ensure we are offer the best possible quality and safety of care to our local communities. Governance plays a key role in that and I know that Richard is coming to us already dedicated to working with teams across the Trust to achieve that."
Richard is expected to start in post later this year.