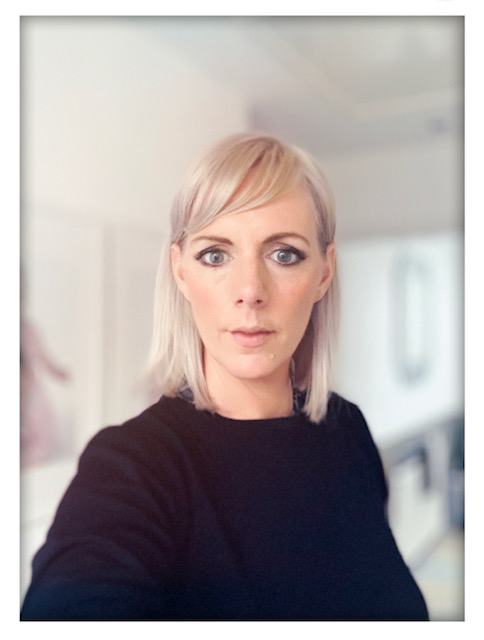 An exciting new 'Falls Fellowship' initiative has been established within UHMBT to provide career development opportunities, drive falls awareness, reduce falls, improve safety and enhance quality of care.
The Falls Fellowship is an in-house, locally driven 'champion-level' development opportunity for colleagues. It offers career opportunities which will provide insight, exposure and high-quality skill development in evidence-based practice.
These opportunities will give colleagues a chance to learn more about what underpins continuous quality improvement and enable them to experience the challenges and opportunities of innovation in today's NHS. Project management skills and local engagement experience will also be on offer to the 'Falls Fellows'.
Laura Neal, Falls Lead, Associate Chief Nurse and Magnet4Europe Programme Lead at UHMBT, is currently working with Andrew Thompson, Surgery and Critical Care Matron at the Royal Lancaster Infirmary (RLI), Sharon Moore, Ward Manager at the Abbey View community ward at Furness General Hospital (FGH), Lorraine Knowles, Advance Nurse Practitioner and Louise Ball, Advanced Physiotherapist, on the Falls Fellowship.
Laura said: "The Falls Fellowship is a transformational initiative and a fantastic opportunity for colleagues to broaden their professional horizons. It's not hierarchical and offers colleagues opportunities for career development and to experience coaching and mentorship.
"Our Falls Fellows will be able to gain deeper professional knowledge and greater inter-personal workforce expertise. They will also have opportunities to work on quality improvement and individual project development."
Laura said the Falls Fellowship will create a partnership approach between care groups, community and corporate nursing. Each Falls Fellow will have four hours a week of individual protected time plus one-to-one coaching and quality improvement methodology training.
Laura said: "Falls Fellows will gain a strong understanding of falls prevention, falls management and how best to drive clinical practice developments.
"They will learn how to promote evidence-based practice and how this is aligned to organisational and strategic objectives. There will also be positive patient and public engagement as well as recognition and reward for all taking part."
The Falls Fellowship is also aligned to the Trust's Priority Areas of work for 2021/22 which are the wellbeing of staff, quality and safety and financial improvement.
Sue Smith, OBE, Executive Chief Nurse and Deputy Chief Executive of UHMBT, said: "Our Falls Fellowship will develop a new way of supporting falls initiatives within the community and inpatient settings.
"The Falls Fellowship will create a new pathway of development over the over next four years that will support the delivery and falls management in acute and community settings. Through the Fellowship, we will identify and develop a new model that proactively identifies, modifies and delivers best evidence-based practice that is aligned with our Magnet® Journey.
"Our Bay Health and Care Partners are united in embarking on our Magnet® journey with us over the next four years as we work seamlessly with our GPs, clinical reference group and community services providing the very best patient and staff experience in patient and staff outcomes while also providing safe and high-quality care.
"Our timescale is ambitious and so are our nurses, midwives, ODPs, AHPs, clinicians and care workforce in building the blocks that will encircle the strong foundations of our future."
Anyone interested in finding out more about the Falls Fellowship at UHMBT can contact Laura Neal via email at: Laura.neal@mbht.nhs.uk