Following a recruitment process involving colleagues and stakeholders, Miss Jane McNicholas has been appointed as the new Chief Medical Officer for University Hospitals of Morecambe Bay NHS Foundation Trust (UHMBT).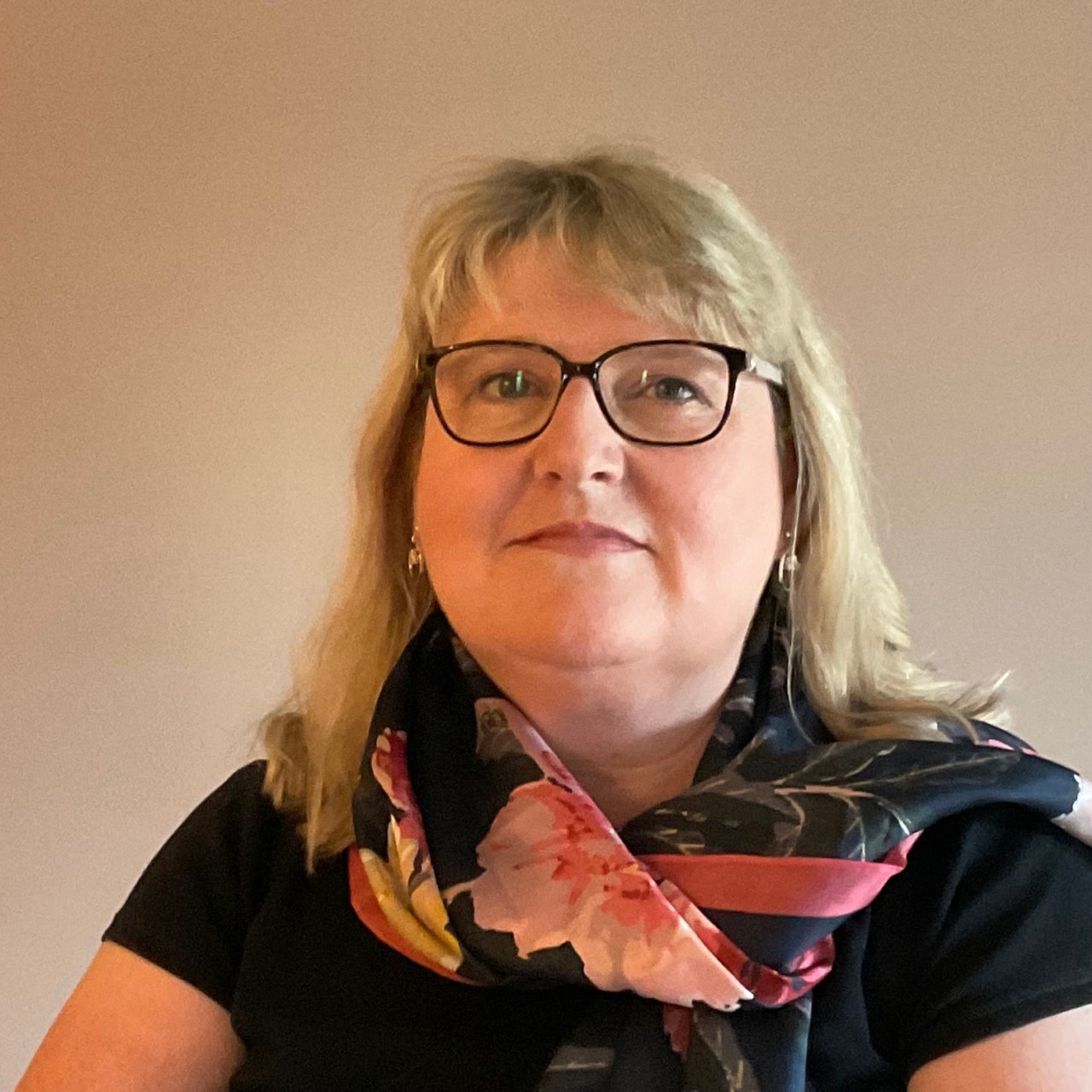 Jane joined the Trust as Interim Medical Director in November 2021 on a 12-month secondment from East Lancashire Hospitals NHS Trust (ELHT) whilst recruitment for a permanent post holder was carried out.
During her time at ELHT, Jane worked as a Consultant Breast and Oncoplastic Surgeon, and was Clinical Director for Cancer Services until 2019, when she became the Medical Director for the Lancashire and South Cumbria Cancer Alliance and Deputy Medical Director for Performance and Service Development.
Miss Jane McNicholas, Chief Medical Officer, UHMBT, said: "I am thrilled and excited to have been offered the role of permanent Chief Medical Officer at UHMBT.
"I am looking forward to working in the longer term with our clinical teams to help drive clinically led services in UHMBT. The work we are about to start with our Clinical Strategy is fundamental to this and I am looking forward to being part of that."
Aaron Cummins, Chief Executive, UHMBT, said: "Jane has made a huge impact since she joined the Trust in November last year, and we are thrilled that she is staying with us as our new Chief Medical Officer.
"Jane's passion for getting the basics right and developing services that truly put the patient first, will be essential as we start to develop our new Clinical Strategy with our colleagues and stakeholders. This piece of work is a vital part of our journey over the next few years, and will enable us to provide services that are quality and safety driven and led by our clinicians - those closest to our patients."