'Epic' is perhaps the best word to describe the fundraising achievements of mum-of-two Louise Phillips who works with the Occupational Therapy Team at Westmorland General Hospital (WGH) in Kendal.
Amazingly, Louise has raised more than £25,000 for the RLI Emergency Department (ED), Neonatal Unit and Children's Ward at University Hospitals of Morecambe Bay NHS Foundation Trust (UHMBT). A whopping £12,500 of that amount was raised through a hugely successful 'Virtual Christmas Fair' which Louise held on Facebook in the run up to Christmas 2020 while she was on maternity leave.
Louise, 39, from Kendal, said: "I got the idea for the Christmas Fair one day when I started thinking, we're in the middle of a pandemic - surely I can raise some funds for the NHS!
"I did it all on my mobile phone. We had 271 stallholders and more than 9,000 customers. I think the fair saved quite a few businesses from going under. I received a lot of heart-felt messages from stallholders saying it had given them a lifeline.
"Some stallholders were hobbyists and some were established businesses doing it to put food on the table and presents under the tree. It has helped a lot of people out.
"Everyone loved the fair and I enjoyed organising it. I knew it would do well because it was for the NHS. I never imagined it would end up raising £12,500!"
The 'stallholders' paid a £10 flat fee to Bay Hospitals Charity to be part of the fair and many of the businesses offered raffle prizes. Some donated a percentage of their takings while others made one-off donations, with one women donating several hundred pounds to support the NHS.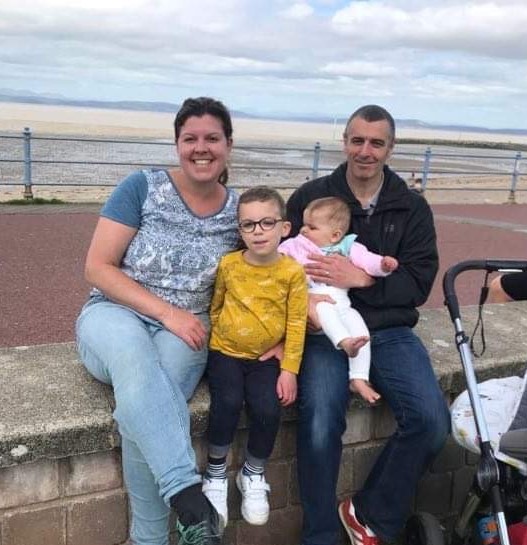 Louise, who works as a departmental secretary at WGH, first wanted to raise funds in 2015 because the NHS saved her son Bradley's life. When he was born little Bradley became seriously ill with sepsis and the Neonatal Unit gave him outstanding care. It was a tough time for the family because Louise became ill with meningitis and NHS colleagues also ended up saving her life.
Louise Said: "Bradley had to be in the Neonatal Unit at the RLI. They were amazing in the Neonatal Department. The care he received was brilliant. I couldn't name individuals – everyone was amazing and they were all part of one big team."
Bradley and Louise recovered well but in 2018 Bradley became ill again after a family holiday. Bradley was put on life support to protect his airways for a few hours and had to spend a week in hospital before he recovered.
Louise said: "They saved Bradley twice! I owe everything to the NHS and as soon as I was strong enough, I decided I needed to try to do something to give something back. Bradley is five years old now and he's very well. It's all thanks to the NHS!"
The first £9,000 that Louise raised was given to Neonatal Unit via a Special Care Baby Unit Trust Fund and the rest thereafter has been split three ways between the Emergency Department, the Neonatal Unit and the Children's Ward.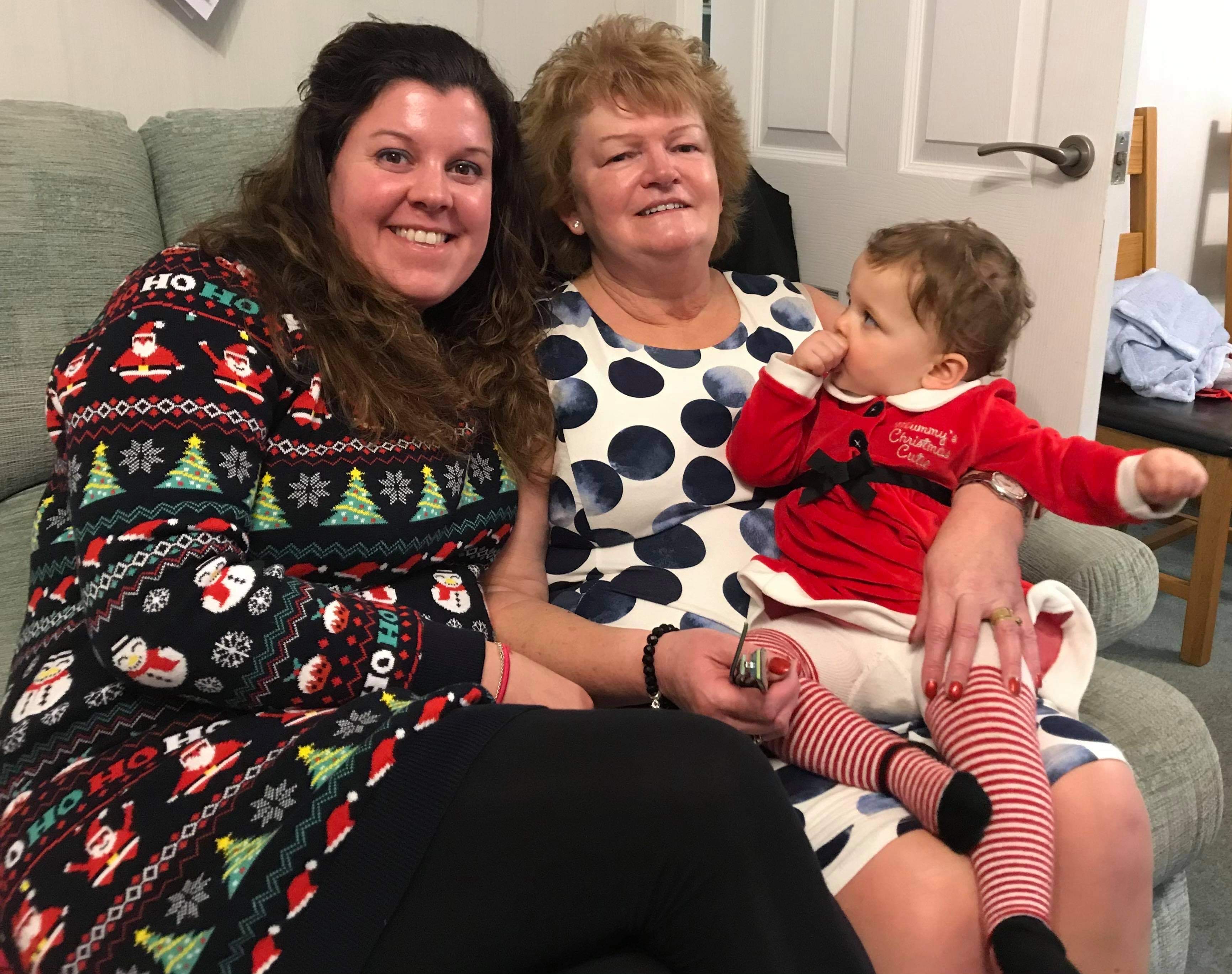 Louise hopes the funds she has raised will be used to spend on equipment for hospital teams. Her mum, Christine Whiteley, has also raised thousands of pounds for the NHS through knitting charming items such as Easter chicks and Christmas puddings.
Judith Read, Manager of Bay Hospitals Charity, said: "Louise is an incredible fundraiser. She has put her heart and soul into supporting Bay Hospitals Charity.
"It takes hard work and determination to continue to raise funds year on year and she has managed to achieve this. Her efforts have certainly been rewarded as we have been able to purchase additional equipment which is making a tangible difference every day. Louise is such a special lady and we are so grateful for this amazing support."
Louise added: "I love working for the Trust. I'd always wanted to work for the NHS before I started working at the hospital. It's a nice feeling coming in to work and I'm in a great team. I'm looking forward to seeing where my career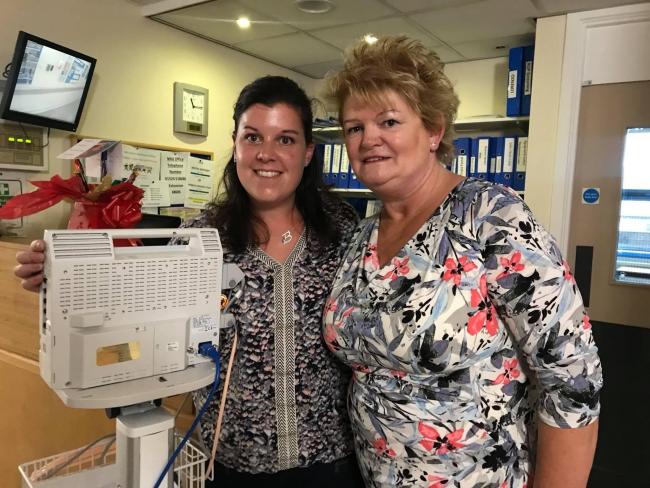 takes me and I'm proud to work for the NHS."
For more information and any future fundraising activities, please go to Louise's Facebook page: @RLIspecialcarebabies