Our Chief Executive, Aaron Cummins, writes a regular blog that is shared with all staff and posted here for everyone to see!
In his blogs below, Aaron shares his thoughts on what is going on across our hospitals and in the community, updates on key local and national issues and how they might affect our Trust, and gives an insight into how his days and weeks look.
If you have any questions, comments or suggestions, you can get in touch with Aaron on aaron.cummins@mbht.nhs.uk. You can also follow his regular updates on Twitter @aaroncumminsNHS - using the #NHSCEODiary hashtag.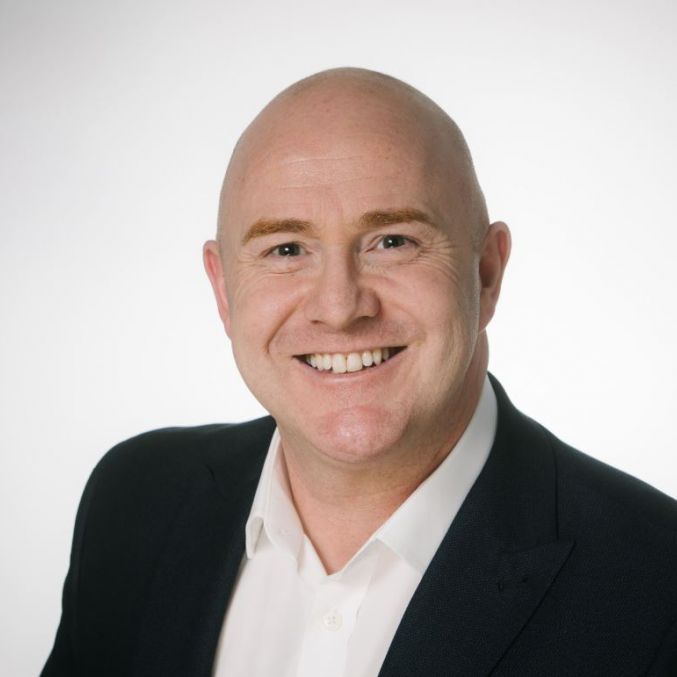 Today marks three years since I became Chief Executive at UHMBT - that's day 1,095 for those of you who follow me on Twitter!